Refresh your wardrobe and revitalise your personal style with colour.
Create a wardrobe of clothes you'll love to wear.
Elevate your everyday style with flattering colour combinations.
I can show you how to express your personality through colour, style and make-up and give you the confidence to wear the colours that make you glow.
Do you want to add more colour into your life?
Colour and Style Consultant
About Gina Dobson
I am a colour consultant and personal stylist providing colour analysis, personal styling and make-up consultations. I trained with Colour Me Beautiful who are the leading image consultants in Europe and I am delighted to bring this expertise and knowledge to you, to help you look and feel your best every day.
With my background in providing award winning information and advice services for over 20 years, you can be confident that you will receive quality expert advice and guidance.
Colour, Style and Make-up sessions take place at my dedicated studio in St Helens, Merseyside which is easily accessible from Liverpool, Wigan, Leigh, Lancashire and Manchester.  In this relaxed and comfortable space, filled with good natural daylight, you will receive a consultation that is personalised to you, to help you discover your best colours and personal styling techniques.
I look forward to welcoming you to the wonderful world of colour!  See my Style File blog with colour and style advice and tips to inspire you here.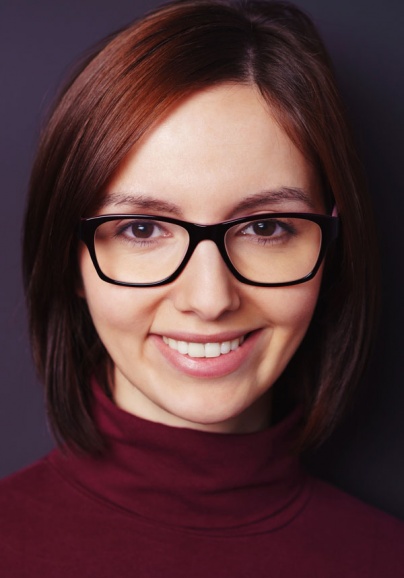 A style consultation will help you find out which are the shapes and styles of clothing that best suit your body shape, proportions and style personality.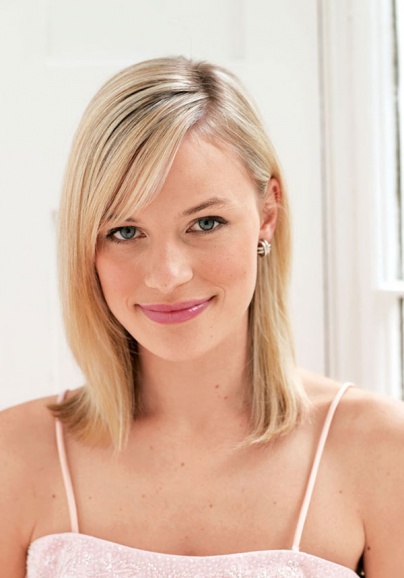 A make-up consultation will teach you how to apply a foolproof full face make-up in the best colours for you.
In the colour consultation you will discover the colours that help you to look younger, healthier and more confident.
Discover the colour and style trends with tips on how to adapt them to suit your own personal style.
For men, the men's consultation will show you how to wear your most striking colours.
Start your journey
Discover more
To discover more about how my consultations in colour, style and make-up can help you to look and feel fabulous every day, please contact me.
Colour Me Beautiful
For gift ideas, gift vouchers, Colour Me Beautiful skincare and make-up, please visit my online shop.
To purchase gift vouchers, Colour Me Beautiful skincare and make-up, please get in touch or visit my online shop.
testimonials
Happy Clients
I had a make-up consultation with Gina finding out the colours which suit me. I discovered colours I would never have thought to try and I'm so pleased with the new look. Gina is lovely and her studio is so relaxing. I would love to go for a full colour consultation.
Thanks very much for the consultation yesterday. I really enjoyed it and am looking forward to updating my wardrobe with the knowledge of which colours work best.
A really nice experience. I learned something new and tried colours I would never have thought of using before but they worked really well. The make-up was comfortable to wear and the cleanser, toner and moisturiser were very good too.
Contact Gina
Start Your Journey
Get in touch with Gina using the following form...